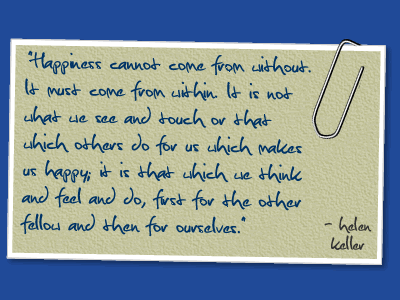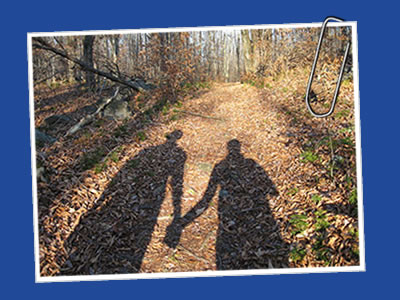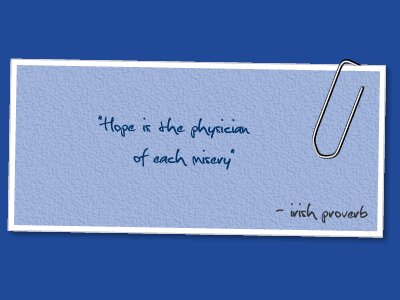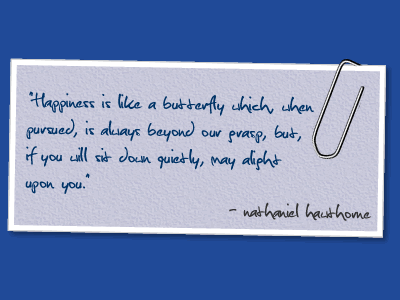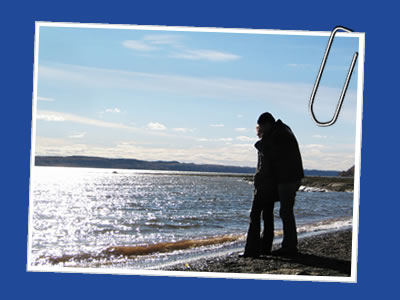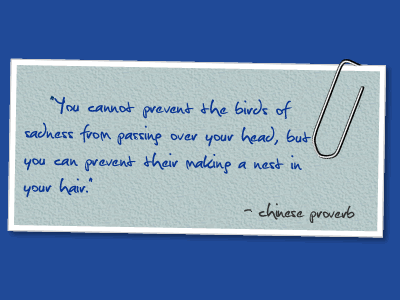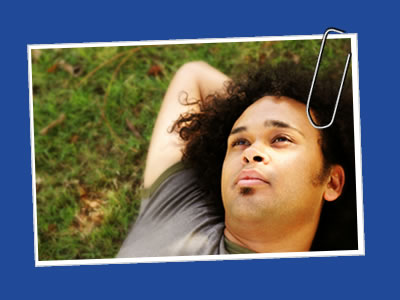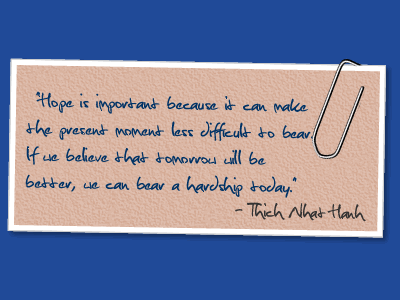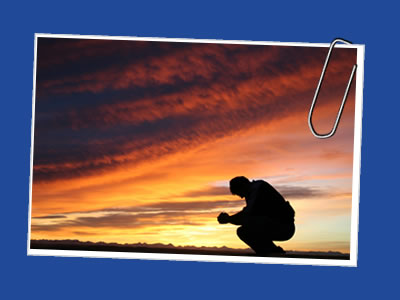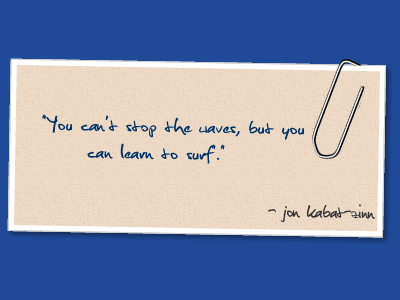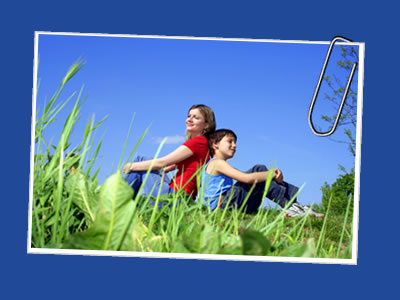 About Us
Phoenix Practice has been providing support and counselling services since 2010. Based in Hong Kong, Joyce works with both the local and expatriate communities. Joyce has developed an expertise in supporting international school students. Besides delivering counselling and play therapy services to International schools, Joyce also provides supervision to counselling and/or play therapy professionals to become licenced practitioners as well as currently teaching play therapy of a Master's program at two local universities as a part-time lecturer.
Joyce is a qualified, professionally licensed registered practitioner. She is bound by the Code of Ethics regulating counselling and play therapy practice. Joyce offers services to individuals from young children, teens and adolescents to adults, and families, utilizing a range of approaches, including Cognitive Behavioral Therapy, Acceptance Commitment Therapy, Child Centered Play Therapy and Humanistic Psychotherapy. Additional services include mental health training, workshops and talks for professionals, schools and parents.
Phoenix Pracice is committed to providing the best quality of care to our clients, we aim to ensure that you feel your quality of life and relationships are improving.
We can provide the counselling and play therapy services in English, Cantonese and Putonghua.