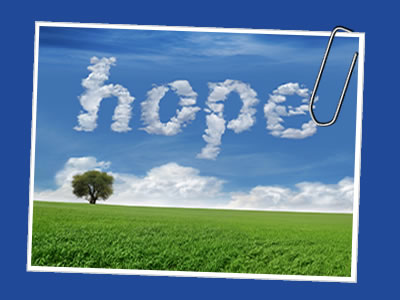 Contact us
Seeking our support at Phoenix is a step in the right direction, if you would like to establish whether we are the service for you, we welcome you to make contact and discuss your needs. We want to make sure you are accessing a service that is most appropriate for you.
We can provide the counselling and play therapy services in English, Cantonese and Putonghua.
We will ensure that we respond to you either by telephone or email within 48 hours unless you identify your request as urgent, in which case we will respond within 24 hours.
All enquiries are treated with the utmost respect for your privacy. Please email joyce@phoenixpractice.com or complete the form below and we will be in touch with you.
Thank you for making contact.