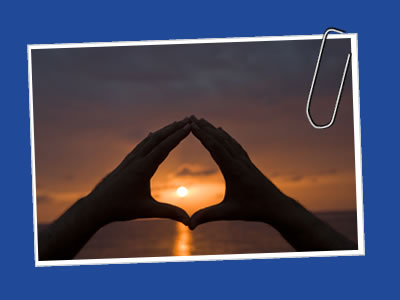 Fees and Conditions
Appointments:
We can offer face-to-face and Skype support. We can schedule appointments for you on either a weekly or bi -weekly basis. Your counsellor will collaborate with you to identify what level of support you require. Above all we will endeavour to be flexible to your needs.
On occasion you may find that you need increasing support, we can be available to support you either by telephone, Skype or email during such times. This will be offered free of charge if the contact is less than 30 minutes and infrequent. If support is in excess of this, which it can be during a crisis, your time will be charged to you at your next session.
As a generic counselling and play therapy services, our primary responsibility is to ensure a standard of care for the client that provides assessment, therapy and access to appropriate specialist services when needed. Our practitioners are trained and experienced in a broad and in depth range of traditional therapies to third wave approaches. We can offer Cognitive Behavioural Therapy, Solution Focused Therapy, Acceptance and Commitment Therapy, Child-Centered Play Therapy and Group Play Therapy.
We can provide the counselling and play therapy services in English, Cantonese and Putonghua.
Fees:
We recognise counselling and psychotherapy services can be unaffordable especially if needed longer term. Please contact us for more information on our flexible fee structure which is based on client need and ability to pay.
Our individual and family sessions could be offered on a sliding fee scale on needs basis.
Cancellation Policy:
Phoenix Practice operates a 24 hour postponement/cancellation policy whereby changes to appointments with less than 24 hours notice will be charged at the full fee.
Our Commitment to you:
We will ensure that we provide you with reliable, ethical, confidential and non-judgmental support. Information that you share with your counsellor either verbally or in writing will be treated with the strictest confidence. For any information we agree may be shared with a third party, you will need to give permission for us to do this.
In adhering to strict codes of conduct with regard to confidentiality, we are unable to withhold information from the relevant agencies if we have child protection concerns and if we have serious concerns about a young person or adult being a serious danger to themselves or to other persons.
We are mental health practitioners who will work in partnership with you to help you achieve your goals and desired outcomes from therapy. At Phoenix we believe that a successful helping relationship can be achieved when counsellor and client work together in a committed and focused manner.